Organic coconut Palm Sugar AMRITA, 25 kg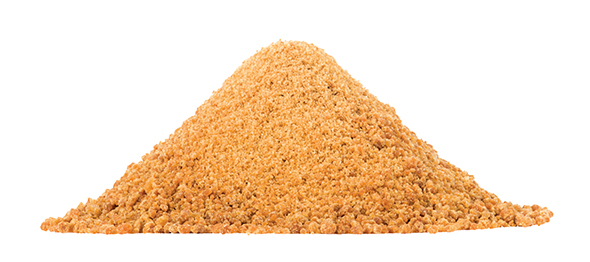 Organic Coconut Palm sugar (also known as coco sugar, coconut palm sugar or coco sap sugar) is a sugar produced from the sap of cut flower buds of the coconut palm. Coconut sugar has been used as a traditional sweetener for thousands of years in the South and South-East Asian regions where the coconut palm is in abundant supply. Coconut palm sugar has a low glycemic index (35) is substantially lower than that of table sugar (60). Glycemic index (GI) is a measure of how a food affects blood glucose after being consumed. The higher the GI, the more of a spike you will experience in your blood glucose.
Use: The taste of pure coconut palm sugar is similar to brown sugar. For cooking purposes, it has a very low melt temperature and an extremely high burn temperature so it can be used baked products in place of sugar.
Keep in a cool, dry and dark place.
Additional Information
Nutritional Information per 100 g:
1594 Kj / 381 Kcal
Protein: 0 g
Carbohydrate: 95 g (of which sugars 94,50 g)
Fat: 0 g (of which saturates 0 g)
Sodium: 0 mg
Salt: 0 g
Dietary fiber: 0,60 g