Organic Rice Syrup AMRITA, 25 kg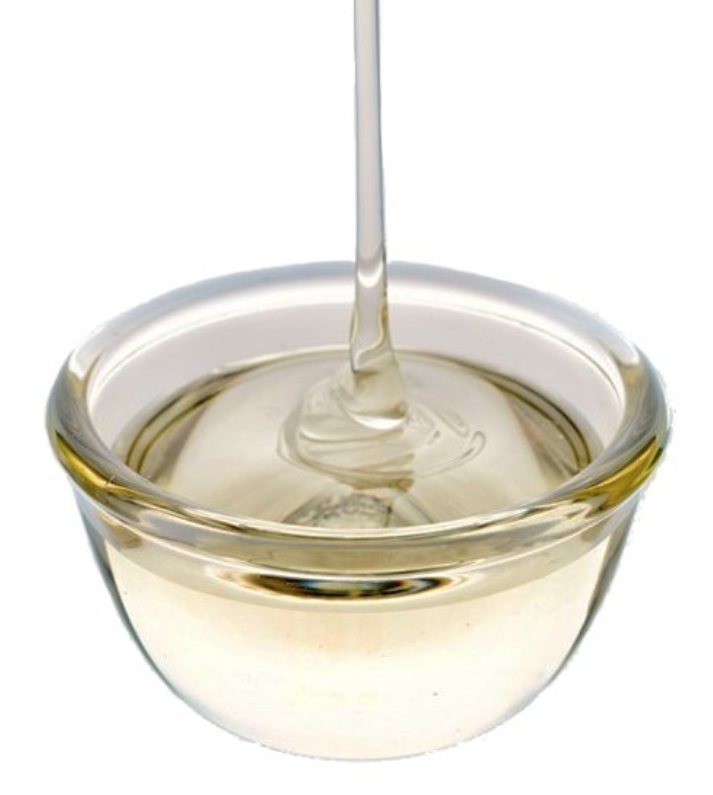 An excellent sweetener for hot drinks, porridges, ice creams, pancakes, fruits, baked goods and other sweet dishes.
Has a nice mild taste. Non-GMO.
Store at room temperature. Once opened keep in an airtight package, in a dry and cool place, away from direct sunlight.