Organic Standards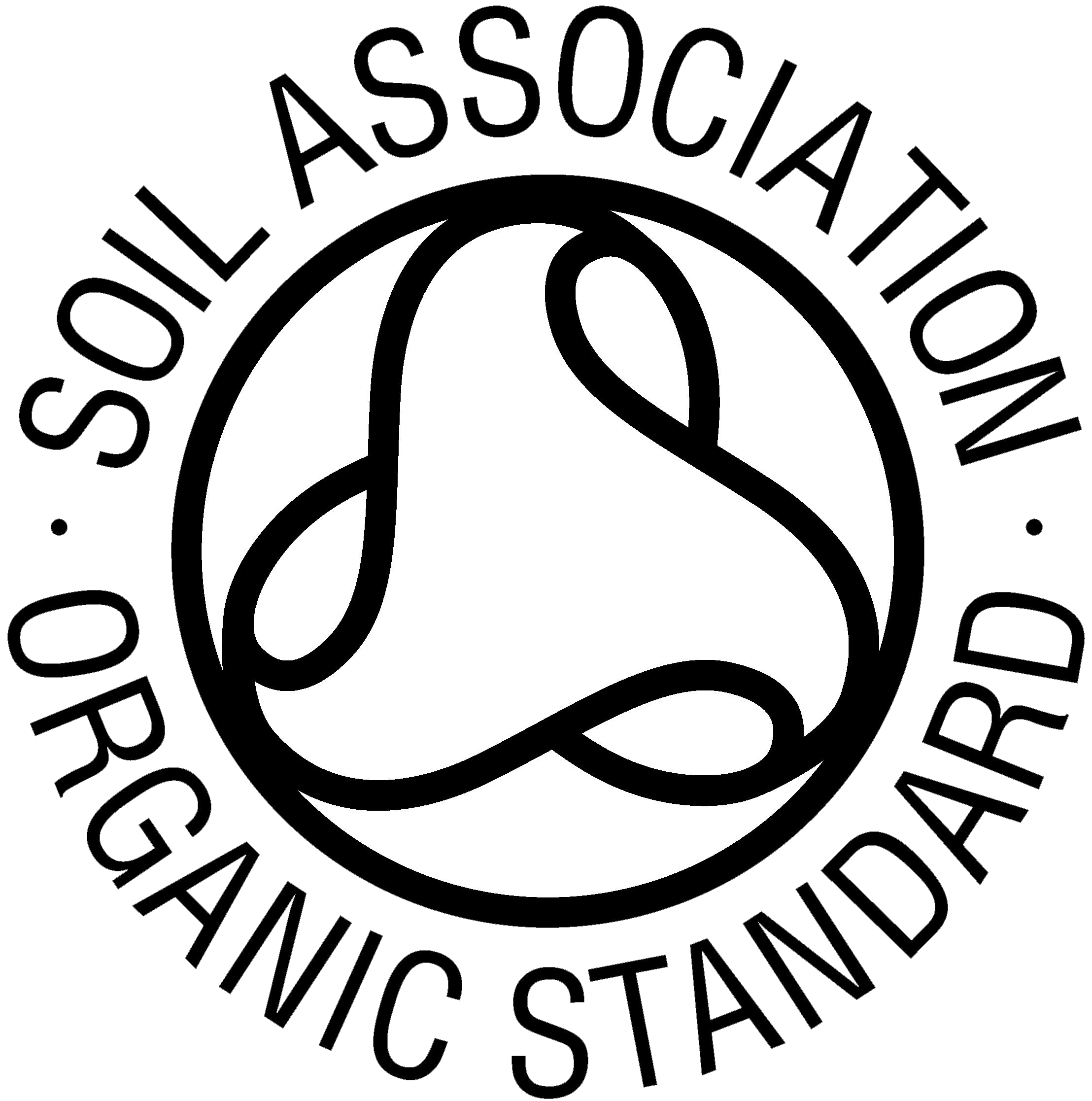 Organic standards are the most widely used, recognised and trusted organic standards in the UK and they have a strong international reputation.
EU law ensures that all organic food and drink sold in shops meets strict standards – shown by the green leaf logo on pack.
The Soil Association wants to ensure the highest possible standards of animal welfare, environmental and wildlife protection, so we have our own higher – or stricter – standards in key areas. The standards put our principles into practice and are at the heart of our work.