UAB "EKO PIRK" is a strong, steadily growing and socially responsible company that produces and sells natural and organic products in Lithuania and foreign markets.
12 years ago started as a small online store of natural products, today "EKO PIRK" is an international business that owns the Lithuanian brand "AMRITA" and supplies goods of this line and private label products to large retail chains in Lithuania and the Baltic countries and exports to other European markets. AMRITA brand products or private label products manufactured by EKO PIRK can be purchased in 28 European countries at more than 1,000 points of sale.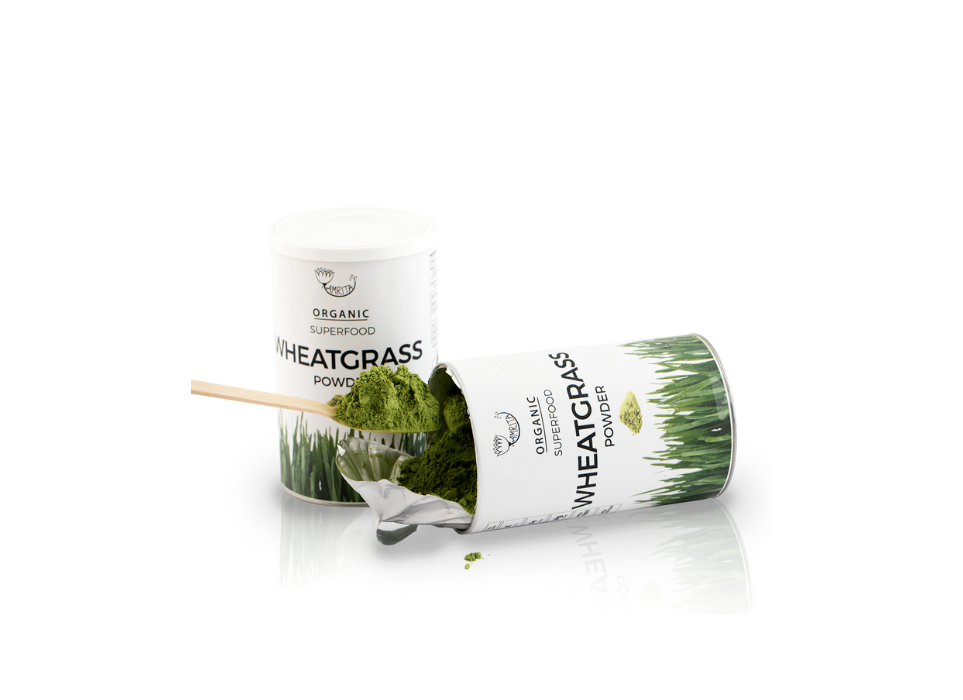 AMRITA brand line
This is our registered trademark in the European Union. AMRITA's product line includes semolina, flour, spices, dried fruits, nuts, coconut oil, GHEE butter, natural syrups, Himalayan salt and much more! These are natural, organic and healthy products, imported in large quantities from various corners of the world and packaged by us.
AMRITA in Sanskrit means the drink of the Gods, the elixir of immortality.
High production standards
- We carry out production based on high quality standards and food safety management systems ISO 22000:2018 and HACCP.
- We have separate professional bottling equipment for different products.
- Most of AMRITA's products are certified organic products.
- All AMRITA products are purchased from reliable suppliers who offer quality products and have all the necessary documentation.
- We constantly conduct qualitative research.
Export orientation
Every year we participate in the largest world-class food exhibitions throughout Europe. Where we make useful acquaintances, discover new customers and suppliers, and get ideas for new innovative products and production innovations.
The AMRITA line or our private label products are available in 28 European countries and more than 1000 points of sale.
We count dozens of loyal foreign customers, ranging from start-ups to developed shopping centers.
Private label service
More than 10 years of experience in providing high-quality Private Label and No Label solutions to Lithuanian and foreign business customers. This helped to work out effective cooperation processes and implement large-scale projects - from individual products to entire product lines.
- "Private label" and "No label" products:
- Organic, clean composition products, made only from natural ingredients.
- New unique products created according to your needs. (from AMRITA line products)
- AMRITA products customized for your private label.
- A wide selection of packages, containers and their volumes.
- We will print your label and help you create a new one if needed.
- We will also implement small order quantities.