Organic Coconut Milk AMRITA 17%, 400ml
Ecol. coconut milk (17% fat) AMRITA, 400 ml Organic coconut milk. Suitable for food production.
Coconut milk is rich in vitamins and minerals and is perfect for vegans and vegetarians as a milk substitute. For those who cannot consume milk, this product is a great alternative to other plant-based drinks. Coconut milk is suitable for cooking Asian dishes, cakes, stews, and ice cream.
In the case of a hard consistency, which is not a quality defect, reheat briefly in hot water.
After opening, keep cold and consume within 3 days.
Country of origin: Sri Lanka
Ingredients: Coconut milk (26%), water.
Similar products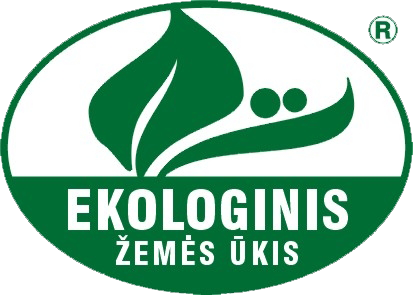 up to -20%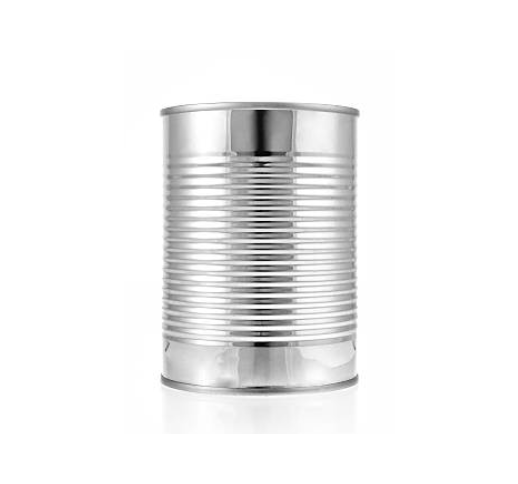 AMRITA
from 1,23 € / vnt.
1,54 € / vnt.
-30%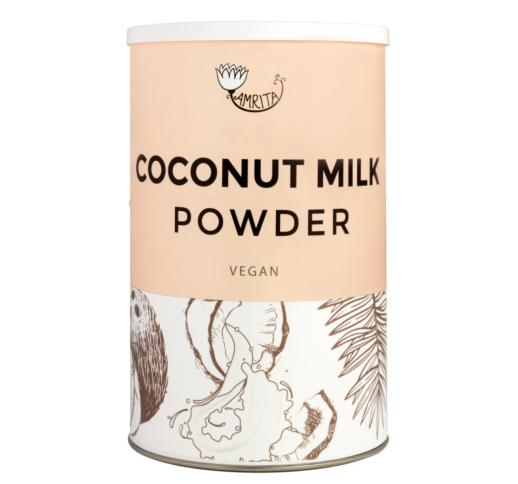 AMRITA
6,62 € / vnt.
9,46 € / vnt.