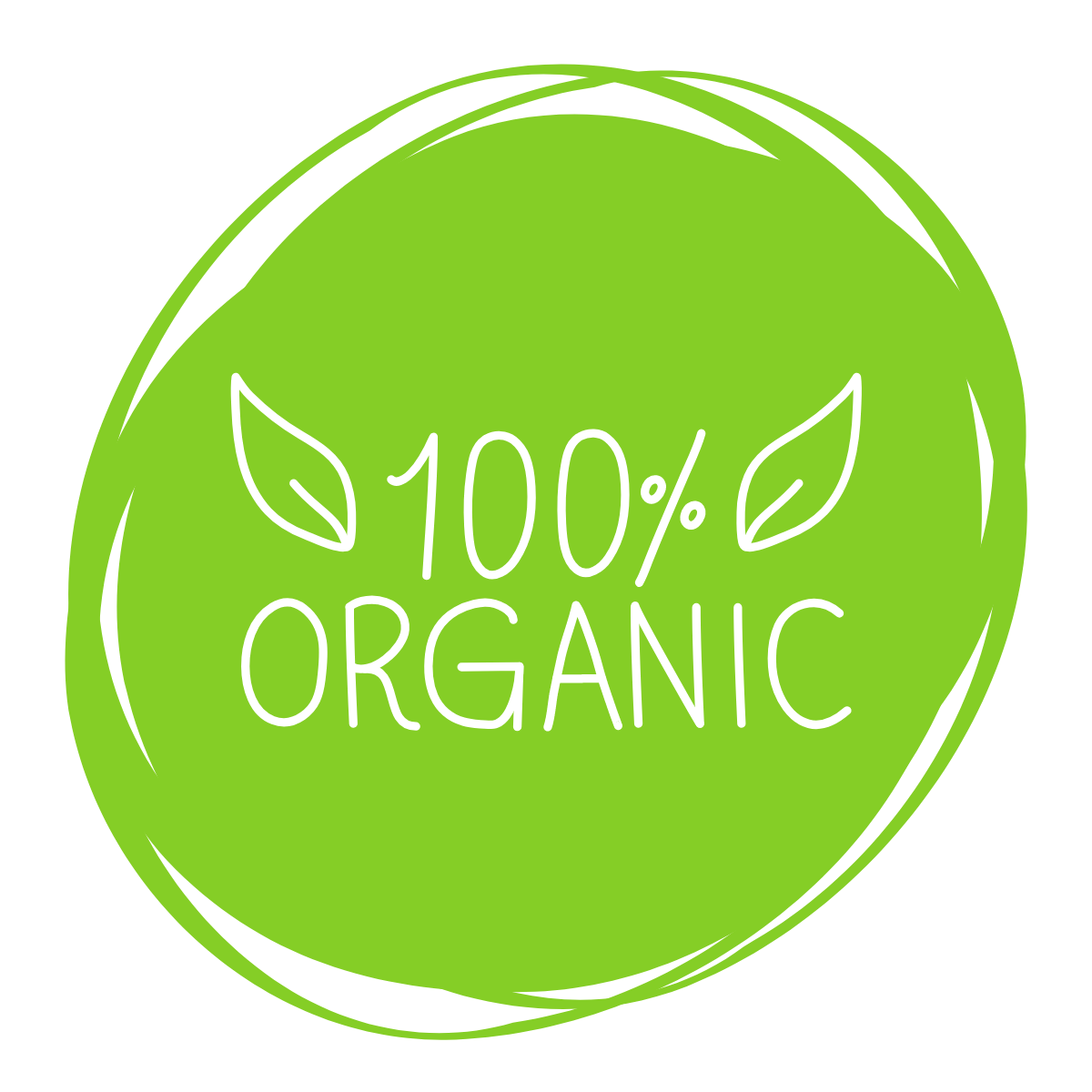 AMRITA brand
Our certified organic and natural brand of products including grains, flours, oils, butters, sweeteners, dried fruits and more.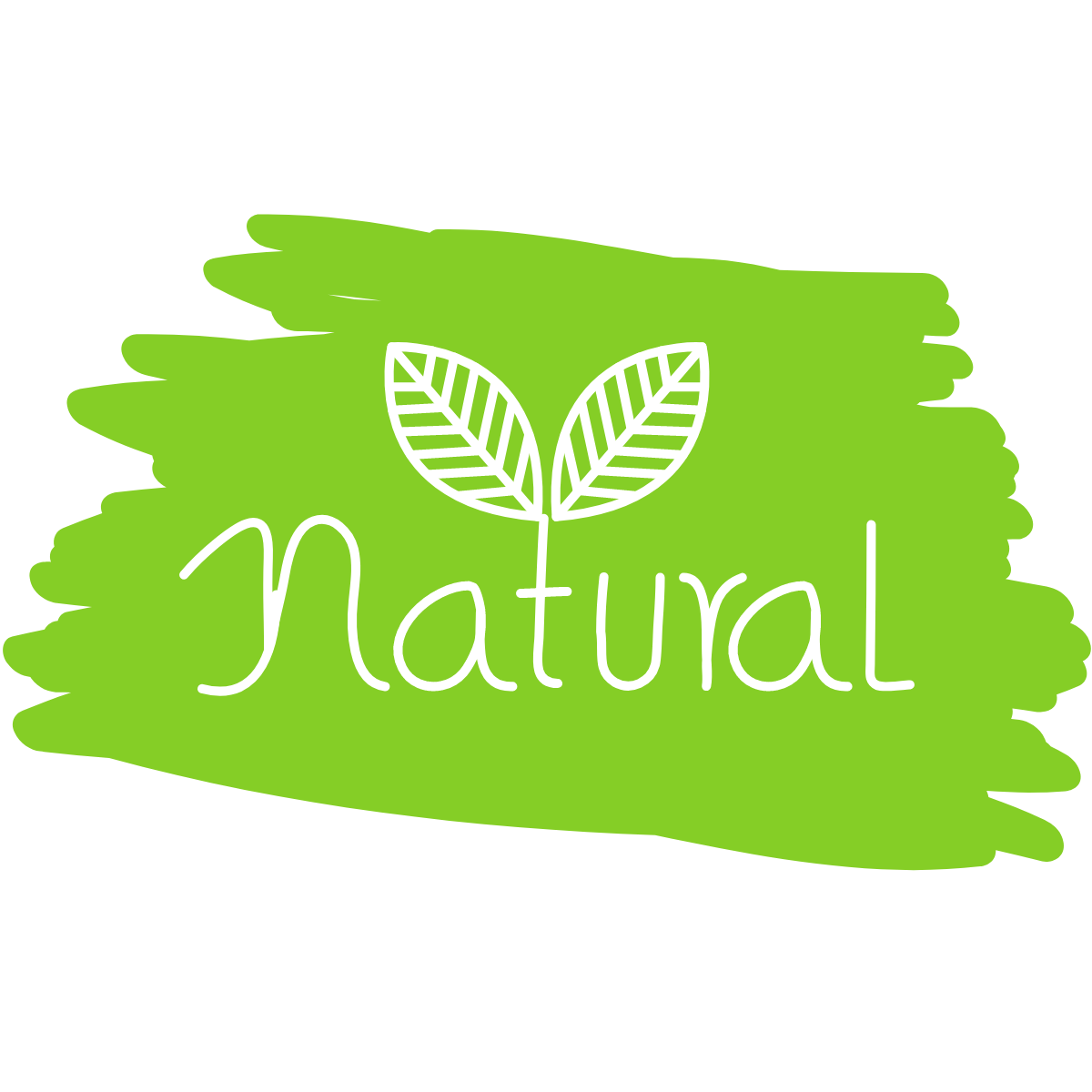 Private Label
We have been providing private label and "No label" solutions to Lithuanian and foreign customers for more than 10 years.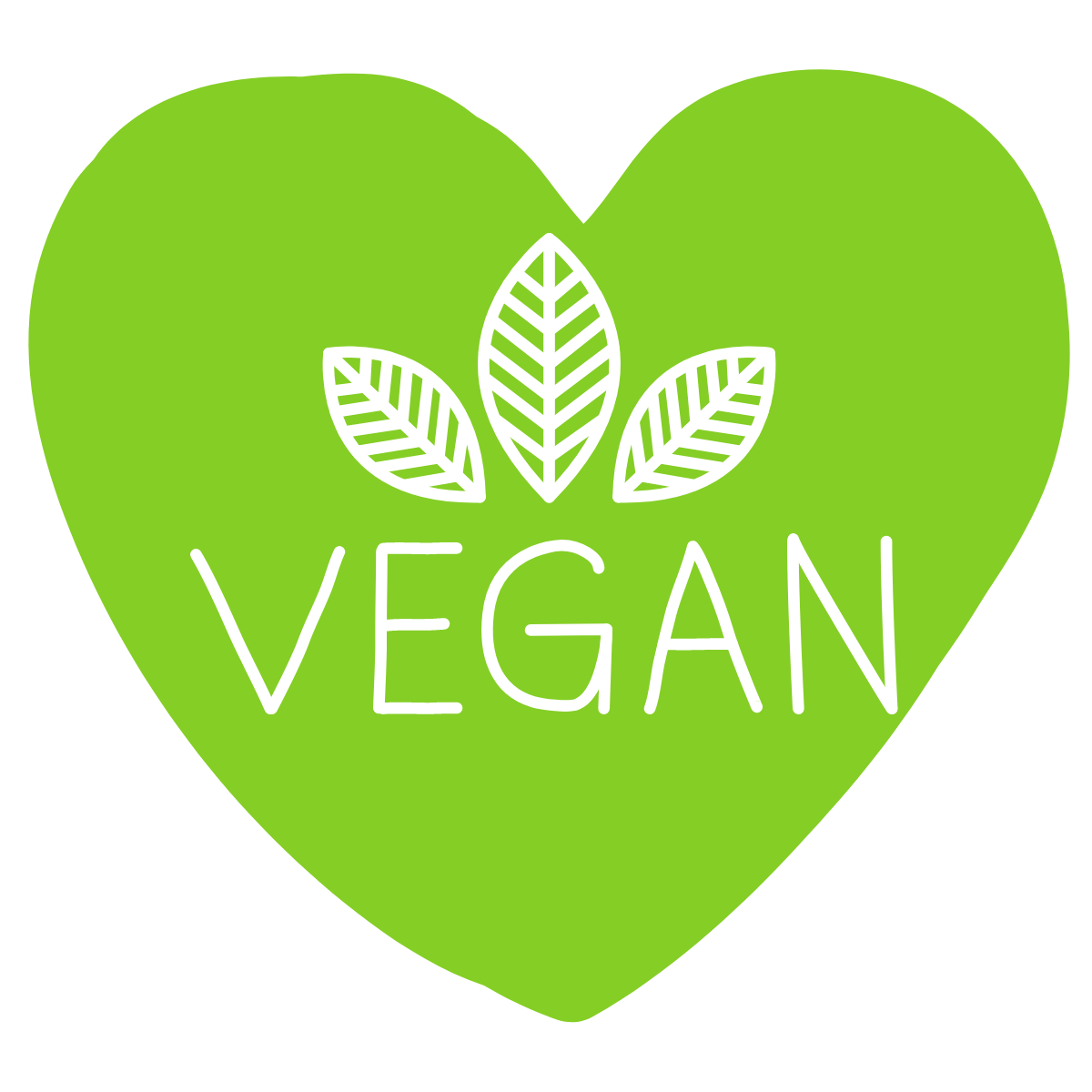 BULK
We import the highest quality products from all over the world in containers. Therefore, we can offer a particularly competitive price.